I was born in Toronto, Canada but have lived in Melbourne, Australia since 1985. I've had a long-time interest in writing, commencing in the mid-1970s when I was a student at the University of Toronto. I was a regular contributor of sports' articles to 'The Varsity' (U of T's student newspaper) and also to Victoria University's newspaper 'The Strand'.
Regular writing resumed in 1993 when I was invited to take on the preparation of my company's office newsletter, called 'Foxtales'. I grasped this opportunity with enthusiasm. Within 3 years I was doing the layout & design work as well as writing a lot of articles that appeared in Foxtales. I always felt I was in my element being the editor of our office newsletter and kept it going for 18 years (112 editions).
Since 2011 I have continued to enjoy writing and between 2013-15, I wrote 4 biographies for friends at my former firm. Since this time, I have self-published 3 books.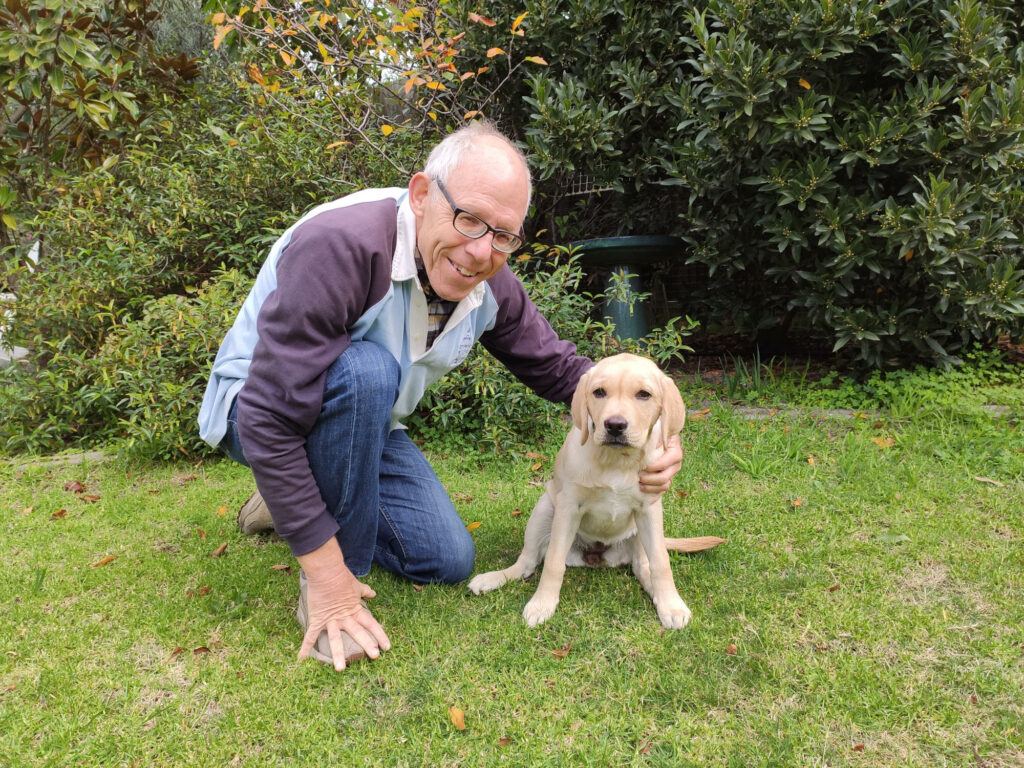 Self-published books
My most recent book, self-published in time for the 2021-22 Victorian Open Water Swim season, should appeal to all those who participate in the more than 30 open water swims held in Victoria each summer. This 128-page book provides a historical overview of the 33 Victorian events, includes 83 photos (showing swim locations, swimmers and Victoria's beautiful coastline), category results (top 3 placings) for all age groups in the most recent swims, a full listing of the more than 3100 'Shark Bait Medal' swimmers who have completed the annual Lorne Pier to Pub swim at least 10 times and special interviews with a few swimmers. This book has been co-produced with my friend John Scanlon, who has done the layout & design work and expertly positioned all the wonderful photos featured throughout the book.
More information can be found at the book website.
My 2020 book is about Australia's most popular football code and arguably the country's most popular spectator sport. The book starts with a chapter on the unusual 2020 season, then traces the evolution of the game as it developed in Victoria from 1858 through to today's national competition. There is a chapter devoted to all 18 AFL teams with coverage of selected aspects of each team's history. The great goalkickers, indigenous players, coaches and team rivalries are included. After the team histories, I devote a chapter to explaining how the various finals systems work(ed) over the last 120 years. The last chapter takes a look at some of the laws of the game including recruiting, the draft, salary cap and the equalisation efforts being made by the league.
I have been swimming with a group of cold water swimmers called the Brighton Icebergers since 2005. There are over 100 in our group and we are based at the Royal Brighton Yacht Club in the Melbourne suburb of Brighton. We swim in the sea, year-round without wetsuits in the waters surrounding the Brighton pier and marina. I spent 2 years gathering together the swimming profiles of 118 of our swimmers, plus 34 swimmers who are based next door at the Brighton Baths. This was another fascinating project and the result was a 230-page full colour book called Beyond The Tip – Tales of the Icebergers of Brighton.
Our family home was on Nanton Avenue in the suburb of South Rosedale, Toronto. I like to have fun with my writing and compiling a book about the street on which I grew up was tremendous fun. While there are about 250 photos in this 109-page book, there is also plenty of narrative to describe everything.